Jaci of
ByTheWay
has great upcycled and vintage clothing and accessories for all. These designer selections are classics, and can make an
outfit come together with one of a kind style!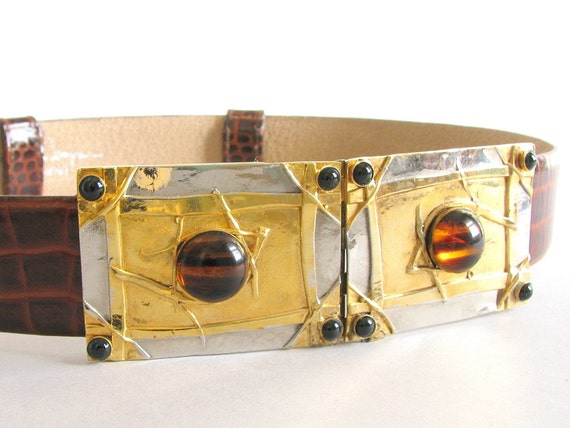 Vintage 1980's belt is by renown jewelry artist and gallery owner Elaine Coyne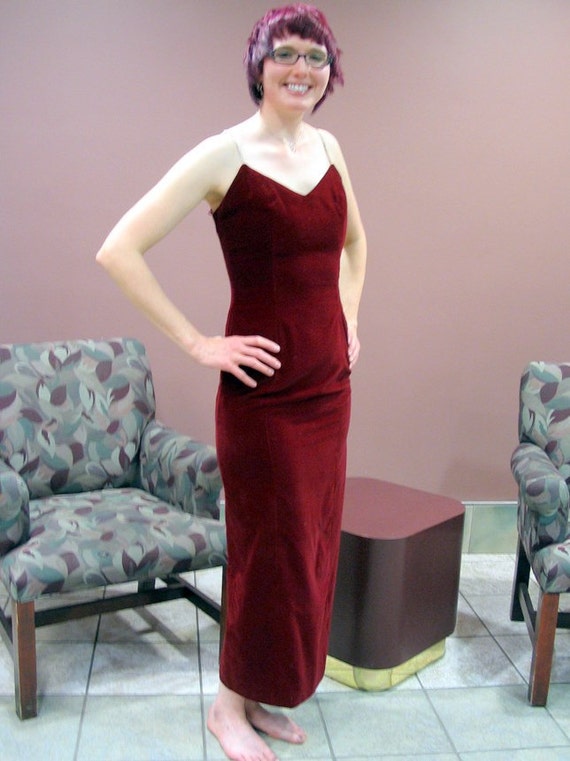 Rich Red Velvet-- Perfect for Christmas!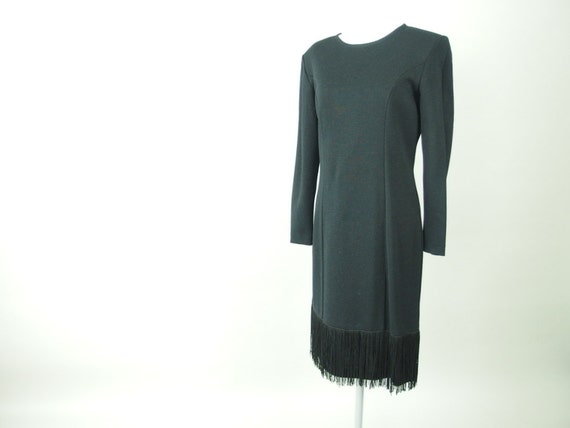 Black wiggle dress-- great for any occasion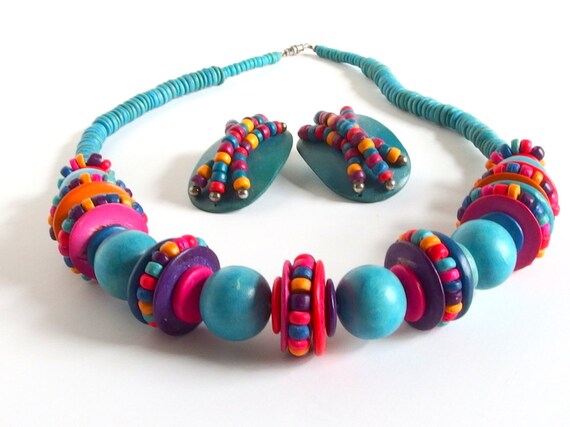 Wow! Vintage Demi Parure Hand Painted Colorful Chunky Wooden Bead Necklace and Earrings
Also check out Jaci's other Etsy shops for handmade, vintage housewares and supplies. She's one busy lady!
ByTheBy

- handmade scarves, hats, mitts, pillows